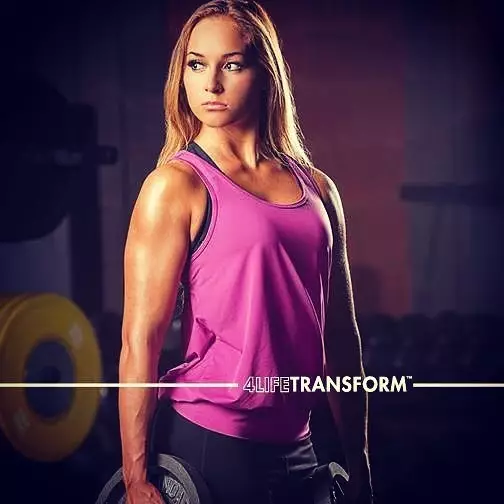 What is 4Life Transform?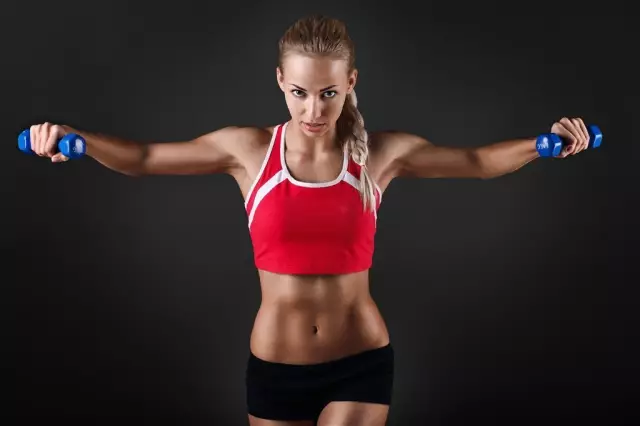 What can I start doing that will
make a difference
and take me closer to my goals?

4Life Transformation is…
— A personal transformation program
— 360 degrees physical transformation
— Degree of transformation varies
— Is unique to each individual
— Not a crash diet program
---
The 3 Components…
---
2 Phases…
Phase 1 — Jumpstart (Day 1 – Day 10)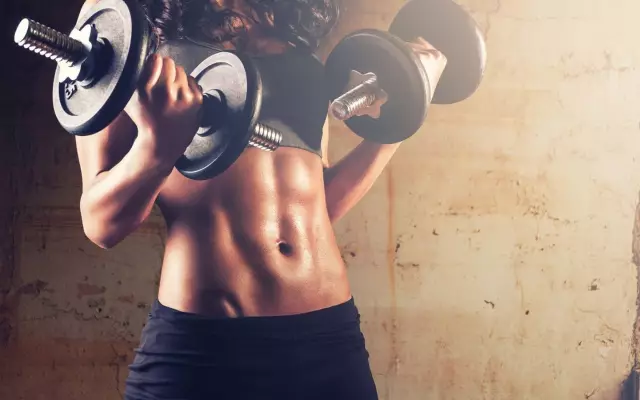 — Body undergoes adjustments
— Prepare itself for weight loss
— 10 days
The 4Life Transform Meal Plan During Jumpstart works to: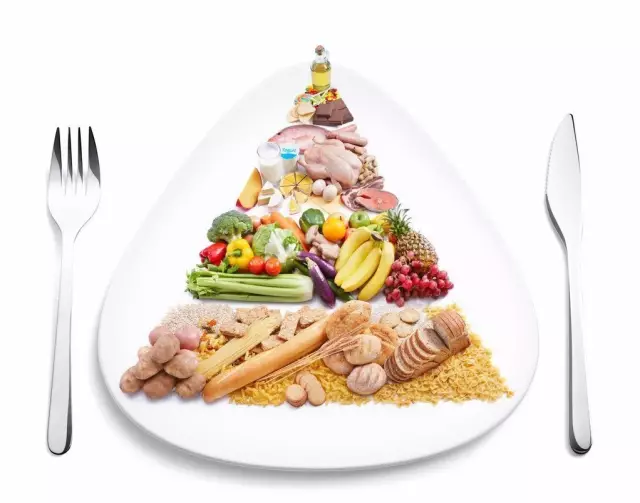 (1) Increase quality protein intake
(2) Reduce calories from simple carbohydrates
(3) Reduce total calories consumed
(4) Support the body with antioxidants
(5) Replenish the body with electrolytes and vital nutrients
(6) Increase fat burn and metabolism
(7) Promote total body detoxification
Phase 2 — Transform… (Day 11 Onwards)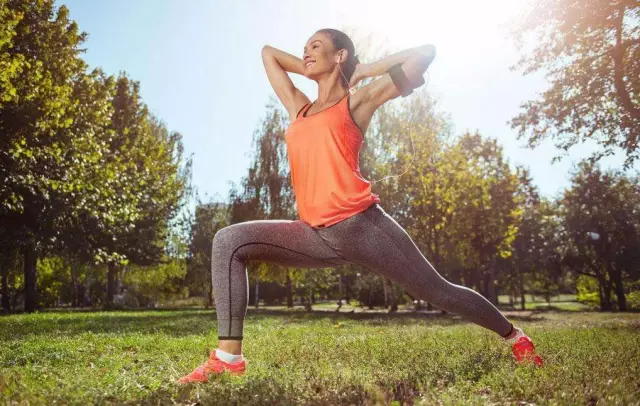 — Recommended to stay in this phase for at least 50 days
— Duration of this phase depends on the progress of the participant
---
4Life Transform Package System
— 80% diet & lifestyle, 20% exercise
— Sleep 6-8 hours a day
— Drink at least 2L water a day
— Exercise 5 times a week
— Supplement nutritional needs with 4Life products
---
4Life Transform Meal Plan
Jumpstart (Day 1 – 10)
Transform (Day 11 – 60)
---
---
4Life Transform Supplements
---
If you want to DO LIFE DIFFERENTLY or help others to do the same, feel free to share this around.
Blessings,
Mike Wong
International Distributor & Coach
Email: mikewong808@gmail.com
P.S. Hey. By the way, if you like health and wellness like I do and maybe you'd like to make some extra money from it, feel free to reach out to me.