Why 4Life?
–— Phenomenal products for your immune system.*
— Solid growth for almost 20 years.
— Award recognition, including the Global 100 list by Direct Selling News.
— Some of the highest payouts in the industry.
— An experienced executive team.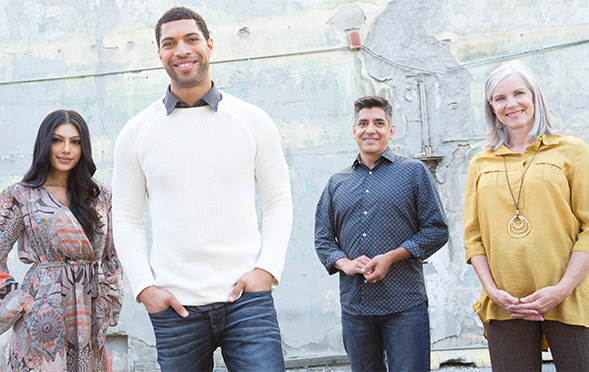 How can I earn money?
— Earn a profit by selling high-quality products.
— Enjoy next-day payouts on some commissions.
— Use 4Life tools and resources to develop your business.
— Earn free products and other exclusive incentives with the 4Life Loyalty Program.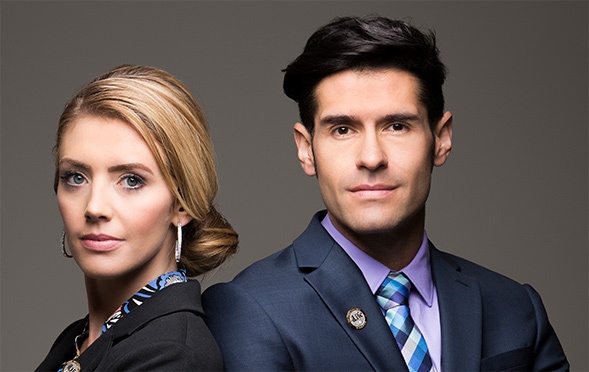 ---
With 4Life, all components came together in such a way that equaled success for me – a strong product, a viable company, supportive management and healthy compensation.
---
I joined 4Life for 4Reasons…
The Product.
I was looking for long-term residual income; something that is difficult to find in the network marketing industry where many companies put the value of what they offer mostly on the compensation plan or by creating a sensational story around a fad product. When people see poor results from the product, they quit ordering. I saw Transfer Factor as a trend product that would provide decades of residual income because people experience positive results and they see 4Life Research as the Transfer Factor company who first started with it. These are also patented products.
The Compensation Plan.
It is rewarding to the new person joining and rewarding to the seasoned pro who is looking for a six figure monthly or yearly income.
The Team Support.
It's hard to find great mentors in this business. I am associated with a group of men and women who are very interested in my success as well as their own achievements.
The Experienced Management Staff.
4Life management has over 150 years of combined experience in network marketing! There is no substitute for experience. When people joined 4Life, their expectations have been realized. Many became a multi-millionaire with ZERO debt. Many live a quality life with a family their love, living a dream that few will ever have the opportunity to realize. If this appeals to you, let's begin our journey together. You will not regret it!
A world of opportunity awaits you if you choose to grab it; the chance to build a future that you could only ever have dreamed about before 4Life Transfer Factor. What can happen when you choose to rely on the power of your own potential? Where can life take you when you set your sails for success? Where could you be in six months to one year if you choose 4Life?
Join Us